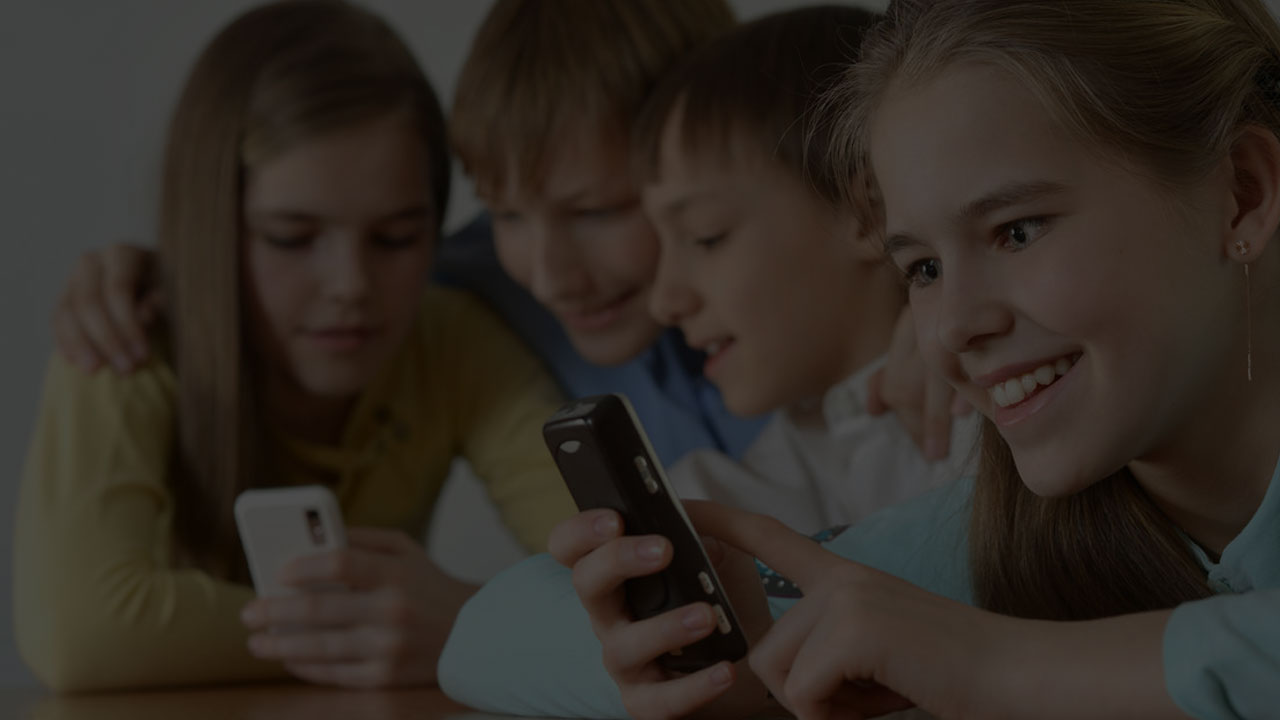 Is it possible to Monitor and Track my childs phone without them knowing?
We've got asked this question a lot on how to track my childs phone without them knowing... so we have come up with a solution to anonymously monitor and track your childs phone without them knowing with this anonymous phone monitoring app. Install this anonymous app and start monitoring and tracking your childs phone without them knowing now. Do note that we do not encourage installing this on your childs phone without them knowing as it is better to tell your child, that you need this installed on their mobile phone for their own safety as they still probably don't know all the dangers of being on the internet.
DOWNLOAD AND INSTALL MONITORING APP
How can I monitor my child's text messages on iPhone and Android?
Looking to see what and with whom your child is texting? It could be a local sexual predator that your child might be exchanging conversations with. It's better to be safe than sorry by installing this anonymous track my child's phone app to monitor their activity. Are your child's grades in school getting worse and are they being very secretive to you while constantly being on their phone? Find out exactly what is going on in their digital life by obtaining real-time updates of your kids phone data in a nice user-friendly hourly or daily report which include: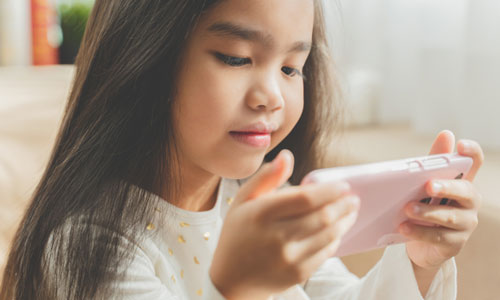 Read Text Messages
Want to know to whom your child is constantly talking over the phone? Read all their text messages via your computer or mobile phone with this anonymous text message monitoring application for phones.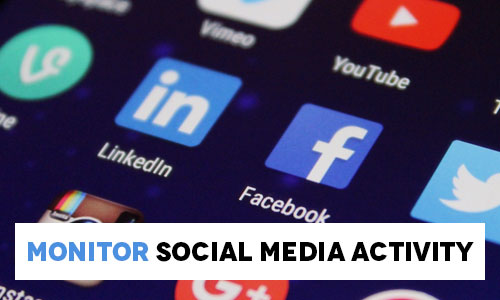 Social Media Activity
Find out what kind of activity does your child do on social media sites such as Snapchat, Facebook, Instagram, Tinder and more
Click here to get started!
Hot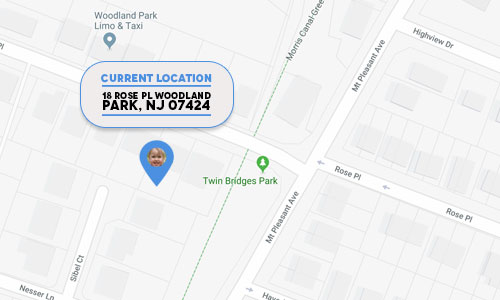 Track your childs phone location
This is a neat feature of our monitoring app which allows you to see exactly where your child is located. Are they running late from school? Not returning your missed calls? See where they are located and find out what is happening with them.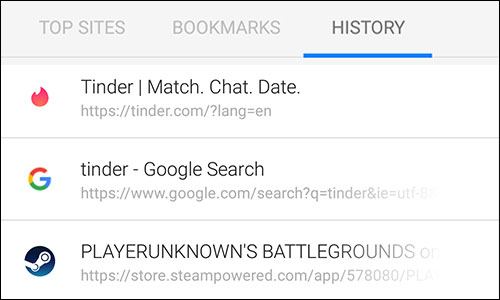 Monitor internet browsing history
We enable users to easily track browsing history from mobile browsers such as: Google Chrome, Mozilla Firefox, Safari, Android Browser and other popular browsers.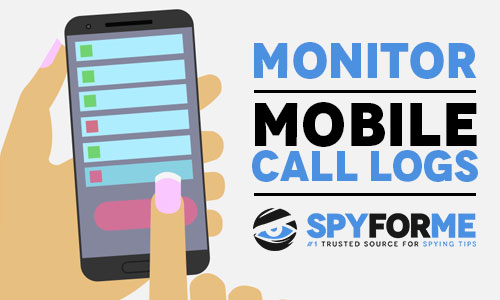 Access call logs
Want to see who your child has been calling or has been called by? With the help of this monitoring app, you can reveal who has your child saved in their contacts list and reveal their mobile phone call logs to see who they've been constantly talking to lately.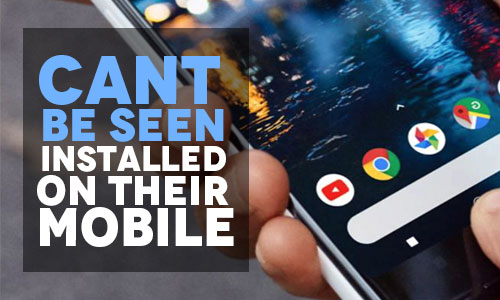 Hidden from mobiles system
Your child won't even know any monitoring app is installed on their device because we made sure that once installed, it gets hidden from the system and can only be uninstalled via "master computer or phone".
Ready to monitor your child's phone?
Enter their mobile number below and install this monitoring app right away.