Cell Phone Carrier Lookup
Find out which cell phone carrier does the number you are about to lookup belong to. All you got to do is to enter the phone number into the Cell Phone Carrier Lookup field below, and a report with the cell phone carrier will be generated in a minute.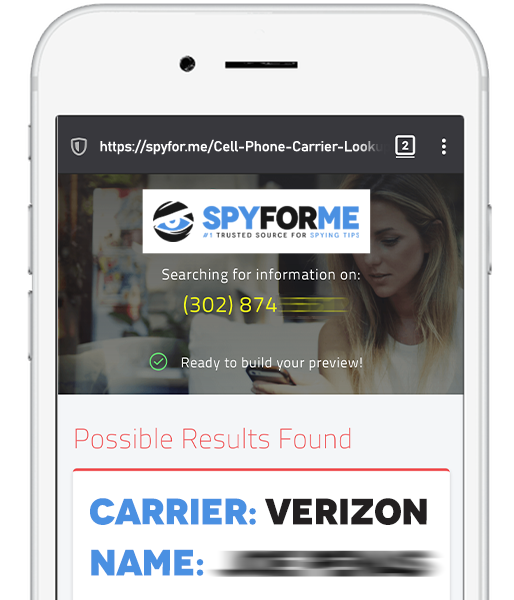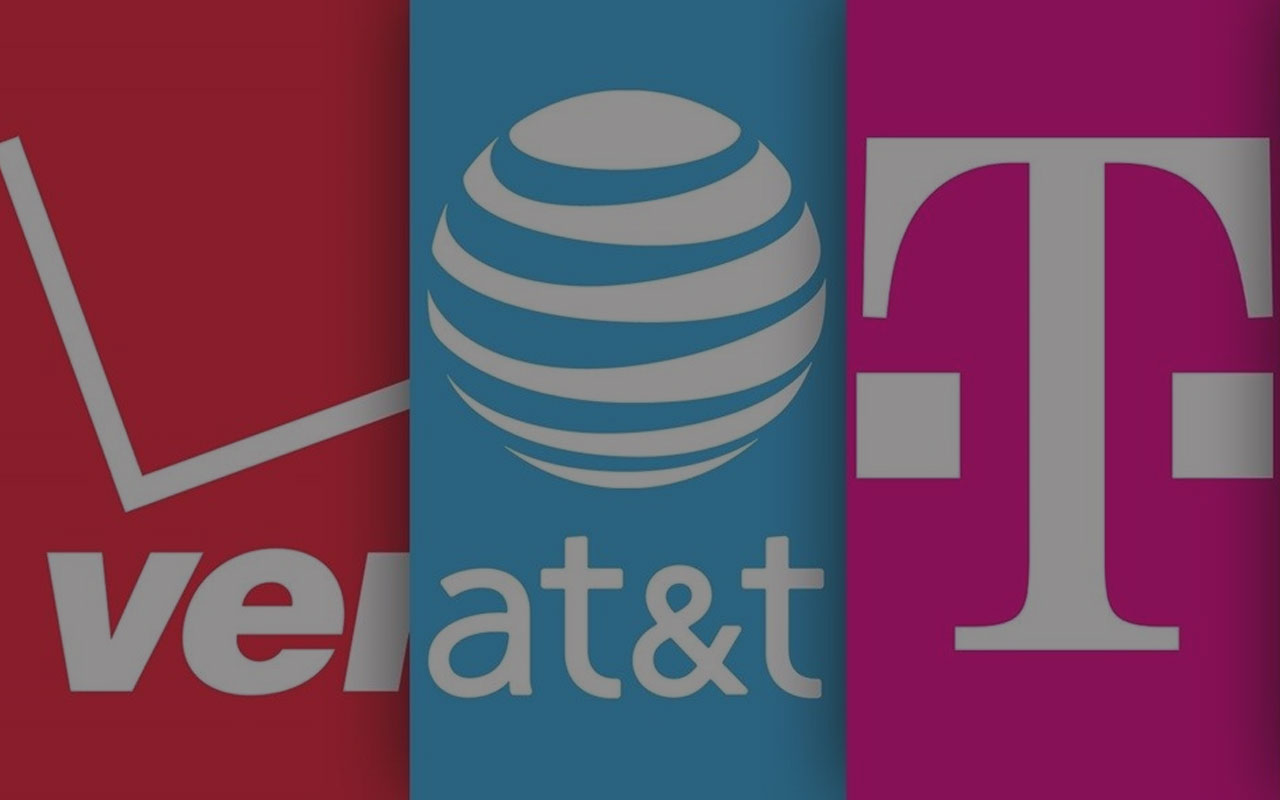 How does cell phone carrier number lookup work?
It works by scraping the world wide web from over 10 billion public records including private databases which have over 200 million contact details which include carrier detail, full name, address and possibly other information like social media profiles, pictures and more. Click the "Play" button to watch a quick how-to perform cell phone carrier number lookup.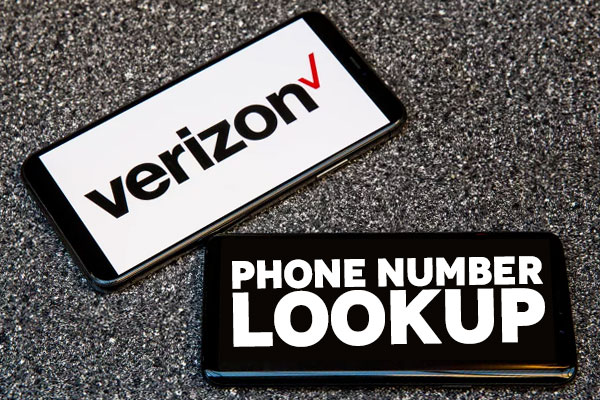 Verizon phone number lookup
Find out if the number belongs to Verizon by performing the verizon phone number lookup search.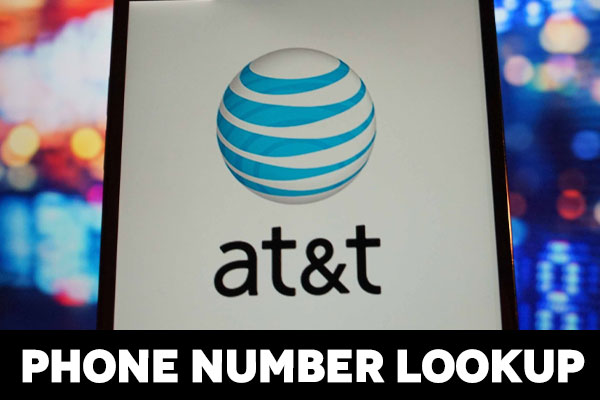 AT&t phone number lookup
Reveal if the phone number belongs to AT&T mobile carrier by performing an at&t phone number lookup.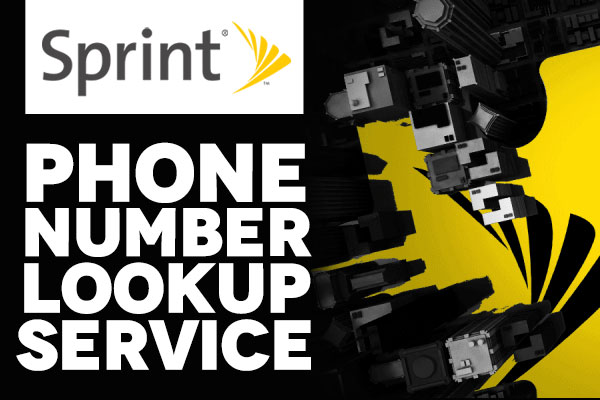 Sprint phone number lookup
Perform a Sprint phone number lookup search to find out if the phone number you are about to lookup, belongs to Sprint mobile carrier.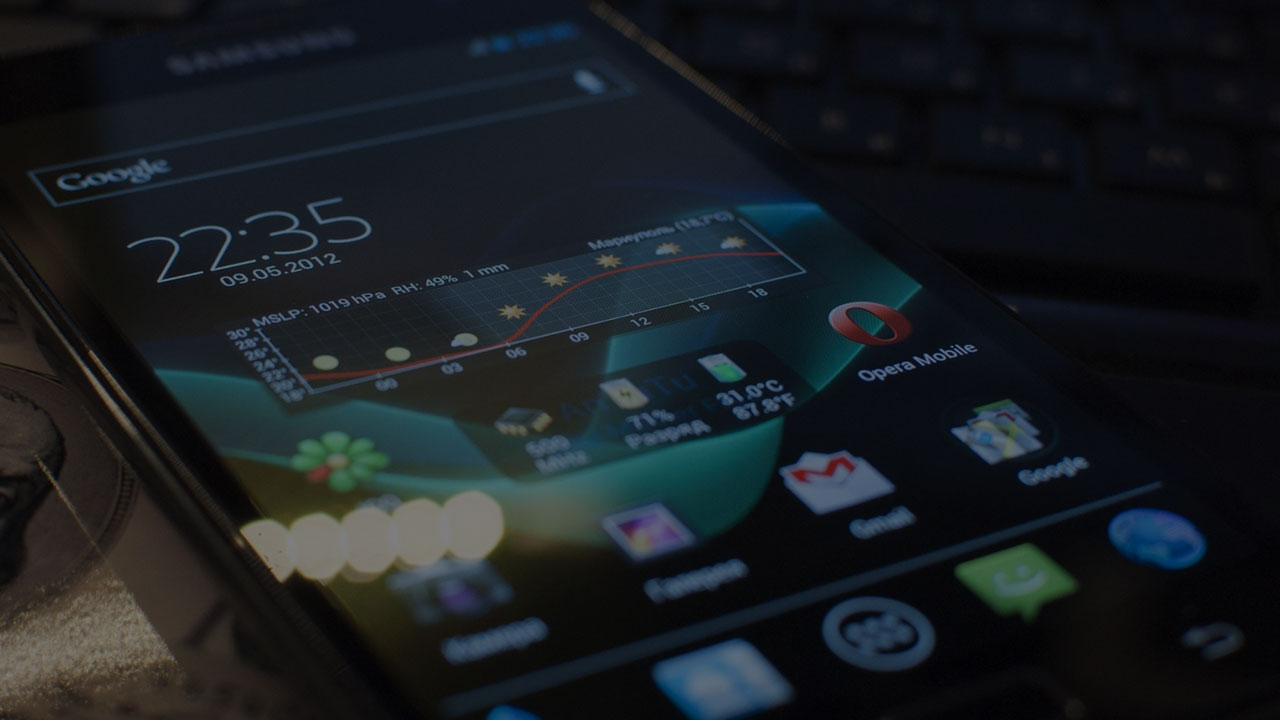 Looking for Other Cell Phone Carrier to lookup?
Our cell phone carrier lookup tool is able to identify all of the available mobile carriers such as Visible, Good2Go Mobile, VoIP providers, Google Voice numbers, Virgin mobile... All you got to do is click the button below, then enter the mobile number in to the box so our mobile phone carrier lookup tool can identify the carrier to which the phone number is tied to.
Lookup Cell Phone Carrier